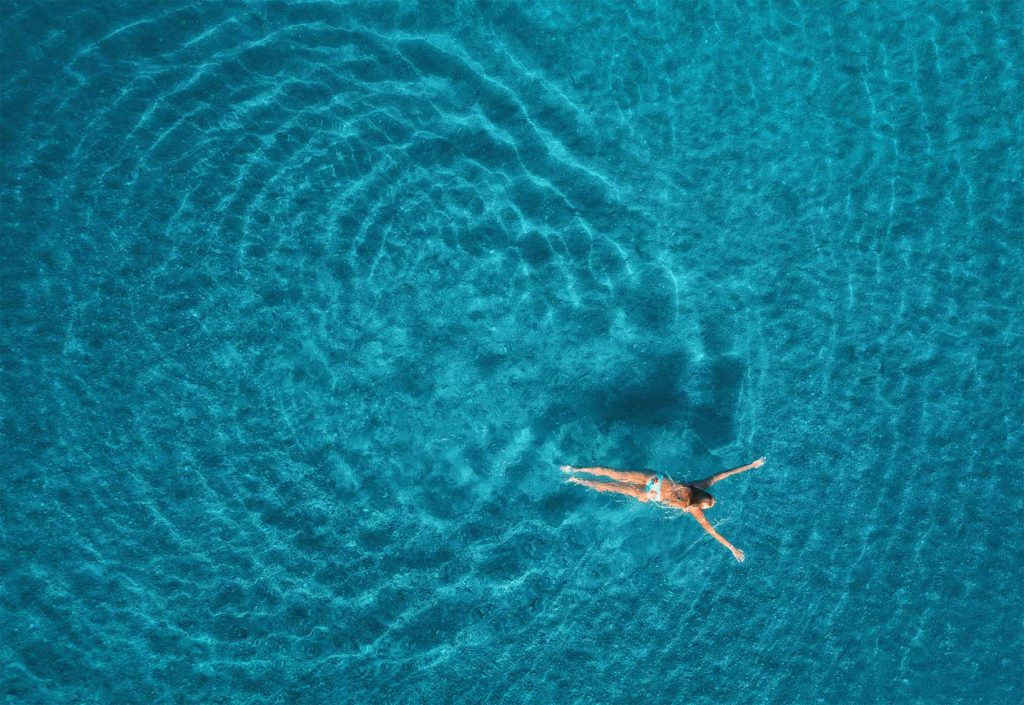 Solemar Academy
a boutique language school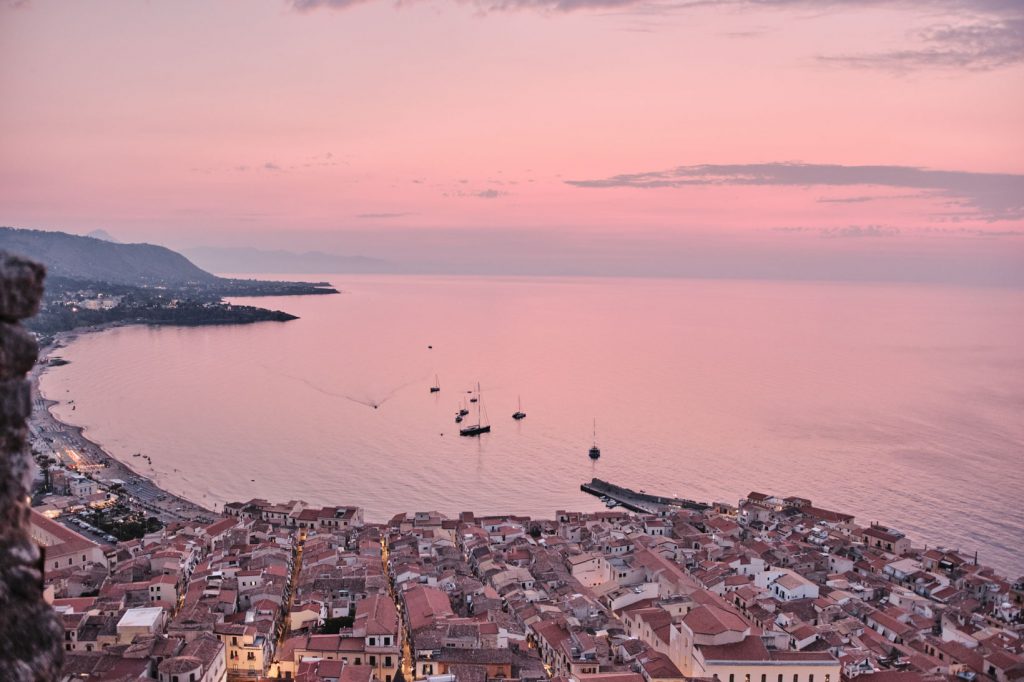 Solemar Academy
learn Italian right by the sea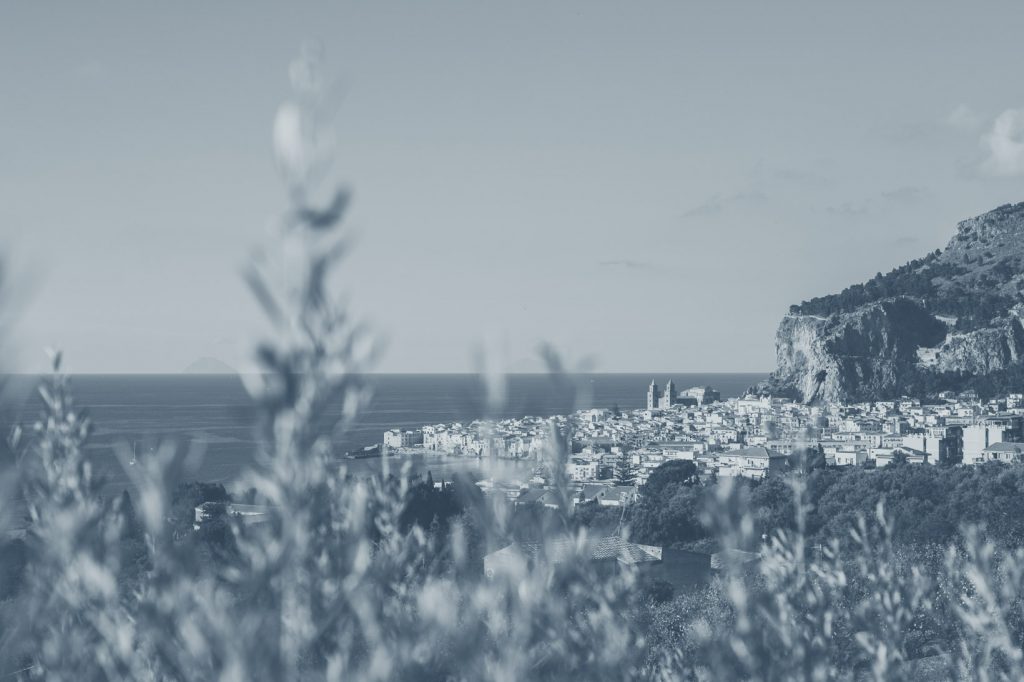 Solemar Academy
study Italian in Sicily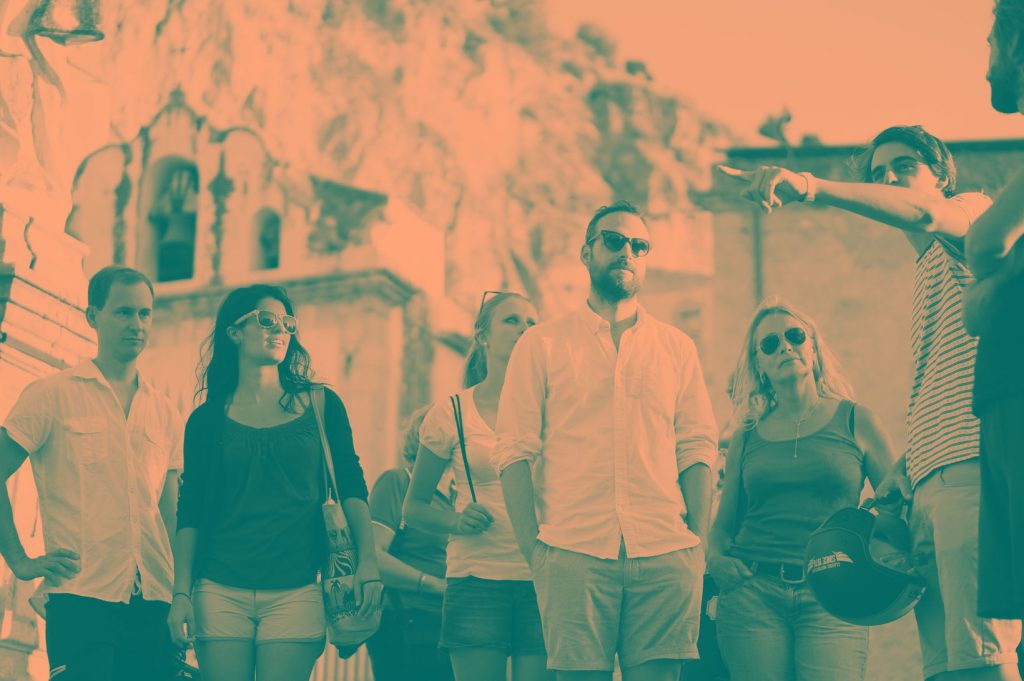 Solemar Academy
the trendiest language school in Italy
● ITALIAN LANGUAGE SCHOOL ●
Solemar Academy is an Italian language school in Italy – Sicily, that first opened its doors in 1986.
We are located in Cefalu, one of the hottest tourist destinations in Italy, right on Sicily's north coast and touching Madonie Park. Our Italian language school (take a virtual tour here!) is barely 100 meters from the water.
You can choose among a large variety of Italian classes and we clearly offer also Online Italian classes. We do also have a great offer of accommodation (from low budget to high standards).
If you are a teacher organizing a study trip to Italy, we would be happy to assist you and offer you a program completely design on your needs.
Cefalu has a unique charm all its own. It is clean, safe and very friendly. Here you will find an international environment, entertainment, and incredible culture at your fingertips. You can have a look of our reviews if you want to read more.
*** SOLEMAR ACADEMY stats***
Customer Satisfaction (My-language-travel.com)
99

%
We speak your language: ITA – DE – ENG – FR – RU
Sicily: beautiful and unspoiled
Sicily is the right place to be for your next Italian language holidays. Many international students choose Cefalù to learn Italian for many reasons. Besides the summer attractions, Cefalù offers stunning artistic and historical beauties. With a short train ride you will have the chance to discover ancient archeological sites, greek temples, roman theaters and norman castles.
Sicily is also paradise for sport and mountains lovers. Trekking, hiking, mountain biking, motorbiking are great activities to combine with your Italian language holiday.
Our Italian language school organizes regularly leisure activities on the unbeaten trails.
find out more
A quality school
Our Italian language school is accredited to many Italian and international organizations. We are member of the prestigious ASILS and EDUITALIA associations. Our school is a testing center for CELI and DILS-PG exams and we have important partnerships with the Universities of Perugia, Siena and Palermo. German students can apply for Bildungsurlaub and we are clearly recognised by the ministry of education. 
At Solemar Academy, quality is certified 🙂
Club 50+
The Club 50+ is designed for all the students who love to combine the Italian course with a rich program of leisure activities with the guarantee that all fellow students will be in the same age.
find out more
nature and Italian language
CLUB NATURA+
The Club Natura+ is a program for all the nature lovers. Besides the morning Italian language course, you will join 5 nature walks in the Madonie and Nebrodi Natural Parks.
find out more
Language Study Trips
Our Italian language school is specialized in hosting Italian language study trips. It does not matter what age your group belongs to, we are highly dedicated in designing the perfect program for you. We have a lot of experience thanks to the many high school groups from Austria, university students from north Europe and seniors from America who has chosen Solemar in the past year.  Besides the cultural program, we find the right accommodation and we offer 24h assistance. 
Cefalù offers countless advantages for a language study trip, give a look to our guide. 
scopri di più