Housing in Cefalu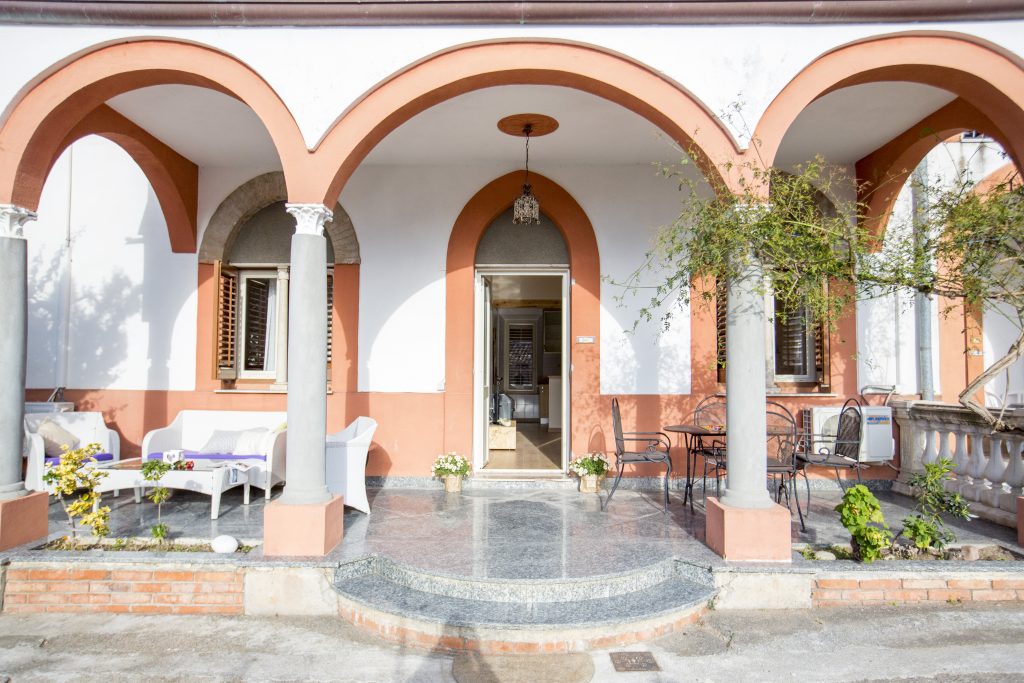 Solemar Academy is delighted to be able to offer a vast range of accommodation options in Cefalu.  We have heard time and time again from our students, over the years, that one of the biggest factors in their choice of school is the space they will be calling home during their studies, and we are delighted every time we hear that they chose us precisely because we are able to offer exactly the type of accommodation they are looking for.
We have, in fact, decades of experience in this field thanks to our 'parent company' Solemar Sicilia, which manages beautiful holiday homes throughout the whole of Sicily. If you are considering to buy a property in Sicily, we can also offer our services. Have a look to our brand new website: Property in Sicily
Here in Cefalù we have worked tirelessly to find a range of accommodation that, in our experience, provides a quality option for the needs of almost any student.