Jobs – Italian language school in Italy
Work with us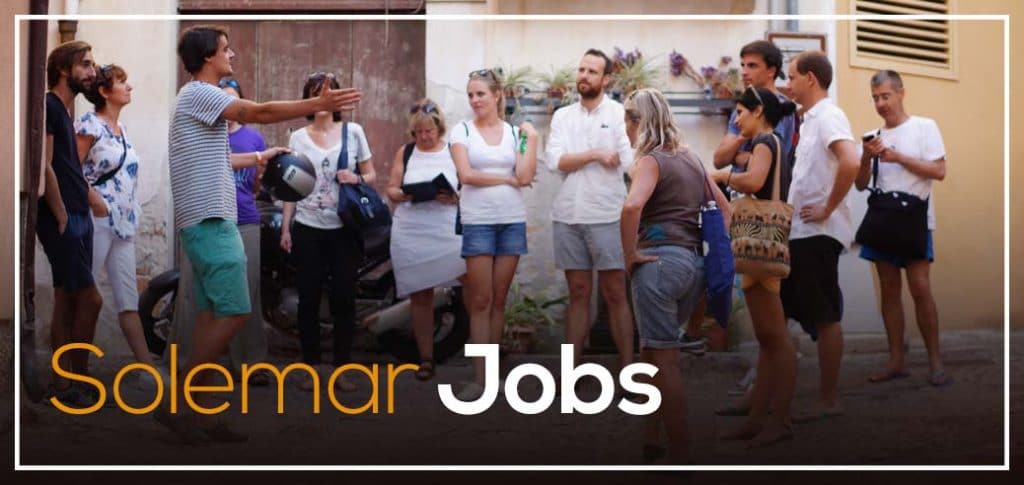 Here are the positions that we have open in our operation. But if you have something different in mind, write us. We will consider other creative proposals. Keep in mind that the Solemar Academy is a medium-sized school, and so we favor arrangements that can be funded using programs such as Erasmus+ or internships/training through public institutions.
Back / front office (Internship)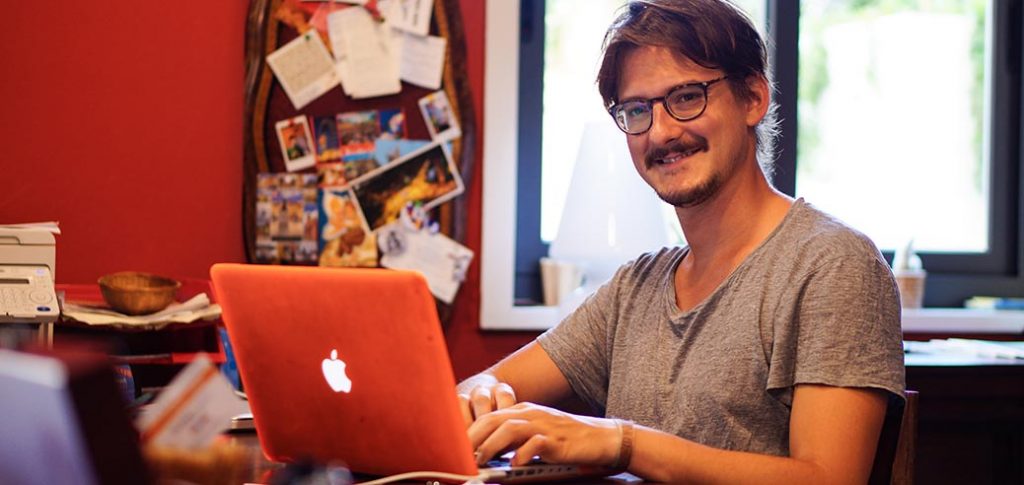 Each year we select foreign candidates to experience our Italian school. Selected candidates learn booking and customer relations. They participate in organizing daily class schedules as well as leisure activities, handle check-in and check-out, do correspondence, maintain relationships with agencies, and update the website and social media as well as other tasks requested by the director.
Skills / experience required:
Native speaker of German or English and an additional language with knowledge of Italian a plus. Candidate must have excellent communication skills, flexibility, creativity, ability to work in groups. Basic knowledge of computers (Mac)and and office software (Word, Excel) is required; knowledge of WordPress is a bonus.
Working hours are full-time with two days off.
Duration: at least 6 months
Period: winter (October to March) or summer (April/September)
Benefit: An intensive one-month Italian language course (free of charge), accommodation in a single room (free of charge and subject to availability), basic intern pay.
English Teacher (Part-time)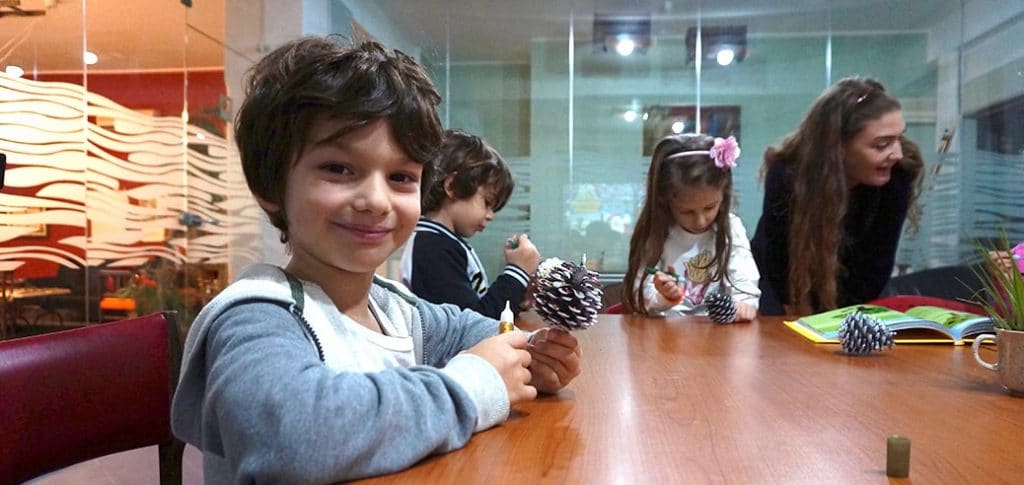 Solemar Academy also offers courses in English. Cefalu is a highly-coveted tourist destination and many tour operators are aware of how important it is that their employees have at least a working knowledge of English.
Our English courses are offered to professionals and adults, but also to children.
We're looking for a native speaker (required, preferably British) with experience and proper certification. The teacher must be able to shape their lessons according to the needs of different students using, however, the communicative approach. Since this is a part-time job with hours that can vary significantly from week to week, we prefer the candidate to be a resident near Cefalu.
Skills / experience required: Teacher must be a native speaker, have previous experience, and be in possession of certification (e.g. TESOL).
Working hours are part-time.
Start: immediately
Hours: from noon until evening
Pay: € 12.00 net per hour
Agent
Our Italian language school is well established in the German-speaking market, and most of its students are European. We are looking for partners who want to work as agents abroad to help us expand our network of contacts. The markets we want to increase our presence and visibility in are the Scandinavian countries, France, Russia, China, Japan, South America, the USA and UK. If you are looking for a part-time job and you think you have good interpersonal skills, write us and sell us on your plan. The collaboration can be structured in a very personalized way and be flexible. For example, translating our website, boosting our social media presence, contacting schools where Italian is taught in your home country, magazine advertising, interviews, scholarships offered by institutions that can help us expand our presence in your country, etc … Unleash your creativity.
Skills / experience required: Excellent interpersonal and communication skills, autonomy in work, excellent skills in translation.
Start: immediately
Hours: manage independently
Pay: based on results
=========================================
For further information or to apply (please include the following documents), contact us at:
info@solemar-academy.com
Resume with picture
Cover Letter
Any useful documentation, e.g. language / skill certifications