Charitable Partnerships – Italian language school in Italy
Solemar Academy and the Community
We believe that a school like ours should be a part of the community and work to support all the positive energy which people spend to improve our country and our world.
On this page you will find projects which Solemar has always supported with passion.
For us, the WWF is a beacon in the night. The natural world and its biodiversity deserve special attention because we are still guests of this wonderful ecosystem. And as guests, we have a duty to preserve and take care of it.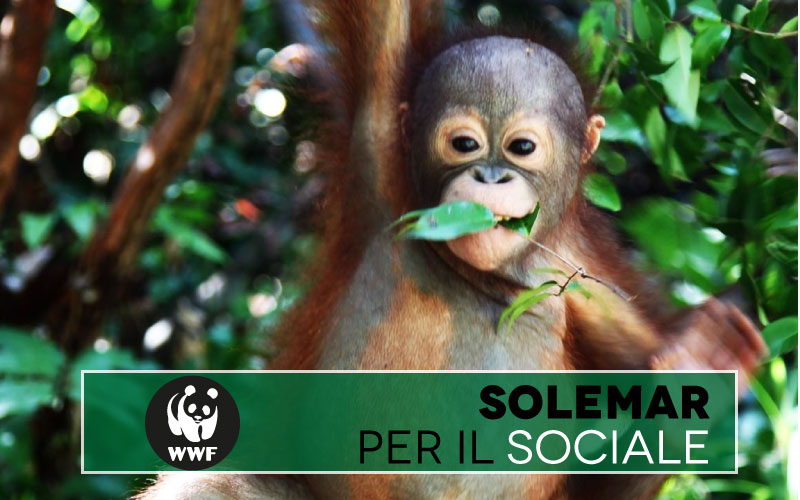 EMERGENCY is a non-profit organization which we believe should serve as a model in Western societies. Providing relief and assistance to the most vulnerable is above all our moral duty. Sicilians are particularly sensitive to this issue because we live on a daily basis amidst the phenomenon of migration. By supporting EMERGENCY we want to express clearly which side we are on.